Reelizations: Top 5: War Movies →
reelizations: I'm always trying to think of good, new articles to write for you guys and I thought that in honor of Memorial Day here in the US it was a good time to put together a top 5 war movie list. I'm gonna be honest, this is tough for me because I grew up on war movies as my dad is a huge history buff…
Family annoyance
I've ben stuck sleeping in the living room of my family's temp apartment since Wed because my mom's cousin is in town & my sister & my mom have kept me up in many ways over those days, even work days. Tonight my sister was out here @ 11 when we were going to bed watching a movie, on love TV, I just told her was on demand on the premium channels we get, plus she owns the...
1 tag
4 tags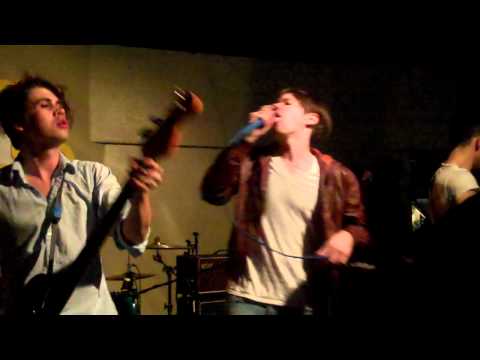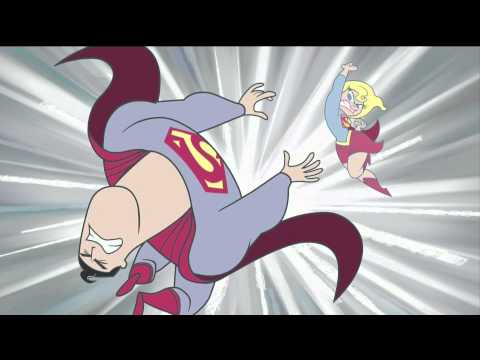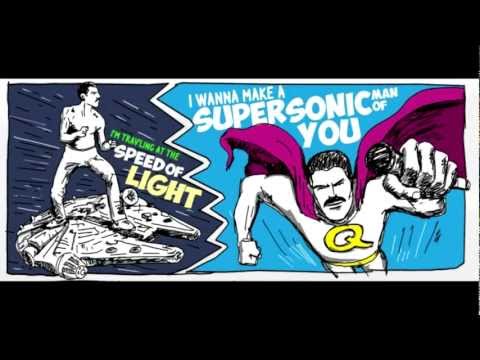 3 tags
bluecoolkind asked: Hello. Apparently you're my ML for screnzy :)
4 tags
My Guide to Writing Script Frenzy
Hey, so if you followed me last year around this time, you know that I love to take part in Script Frenzy every April where I try to write a 100 page script in 30 days. I strongly recommend doing Script Frenzy if you're a writer or like to tell stories or just to challenge yourself. Anyways, I convinced a friend to do it this year too and out of boredom/helpfulness I put together this...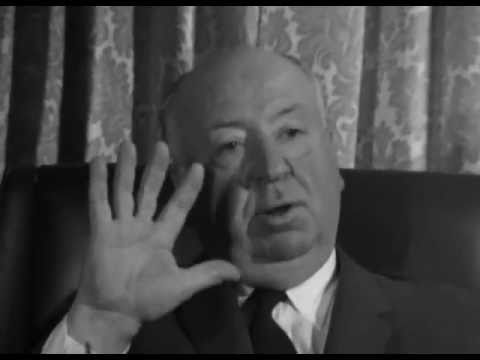 WALLY X ARTEMIS
itswalky: o my god u guys these are the PERFECT couple i hope they kill Dick and fuck on top of his corpse Agreed? To most of it I guess
10 tags
10 tags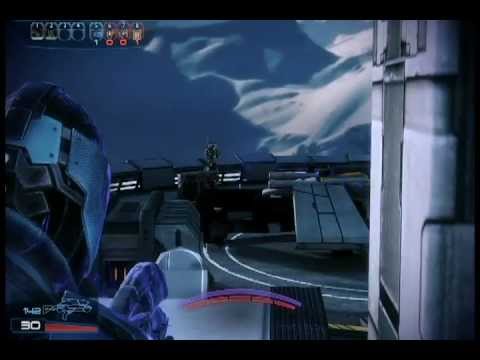 3 tags
eceu: Sgt. Pepper's Lonely Hearts Club Band -...
3 tags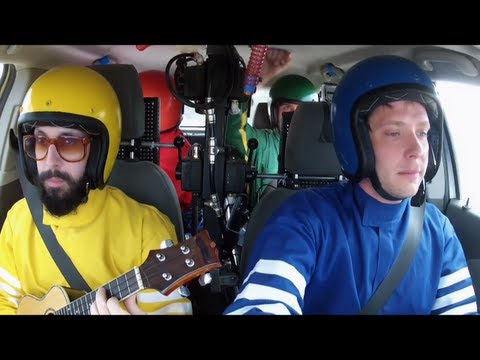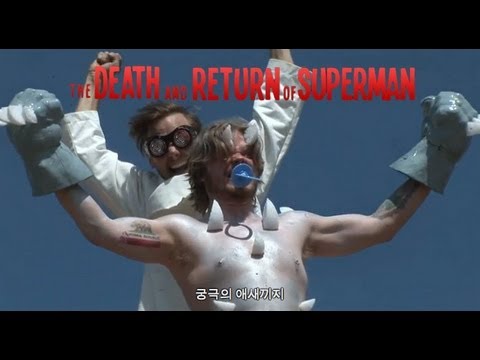 5 tags
4 tags
7 tags
6 tags
5 tags
7 tags
Watch
OK, one more hidden Community reference. This one is from last week's episode "Foosball and Nocturnal Vigilantism", another amazing episode. I actually discovered this reference last week but didn't get to posting it, and seeing as I just posted the one from last night's episode "Regional Holiday Music" I thought I'd post this one. The episode, as...
7 tags